5 UTE Accessories Every Tradie Needs
Tradies work hard. Regardless of the job they do, they all wake up early in the morning, and have a full day of manual tasks. Tools and equipment are part of the job; a tradie always has his tools with him. That means he needs a UTE properly equipped to carry them. Besides, the UTE must be ready to drive on muddy construction sites, tow a trailer, and endure dry or wet conditions.  
In this article, we are going to describe the 5 most important accessories a tradie should have in his UTE.
1 - UTE Tool Box
The tools are a very important part of the job. Without them, the task cannot be done. They need to be quality tools, designed to perform well and last long. Driving around with the tools in a bucket in the back of the UTE is not good enough. Tradies need a proper UTE tool box. These boxes are designed to last long in weather conditions, they allow the tools to be organized properly to avoid damage while they are in the car.  
2 - Roof Racks
Large projects demand for bulky items and materials to be transported in the UTE. Sometimes the space available in the back of the UTE is not enough. When it happens, tradies need roof racks. If the UTE is mounted with a canopy, the car is a significant area to have the racks installed, allowing tradies to carry large pipes, ladders and other large tools and equipment. 
3 - Tow bar 
A simple tow bar can turn the UET into a little truck in terms of being capable of transporting heavy and large materials. Just attach a trailer to the car and it is possible to transport oversized loads, electric equipment, organic waste, gardening tools, etc. The list goes on and on. A tow bar is one of the best accessories an UTE should have. 
4 - Tonneau Cover
In most states in Australia it is illegal to transport a load in a UTE without covering it. A tonneau solves these problems. Besides, it protects the load from burglary, and weather conditions. It is not only the load the tradie carries in the back of the UTE, the cover protects the car itself.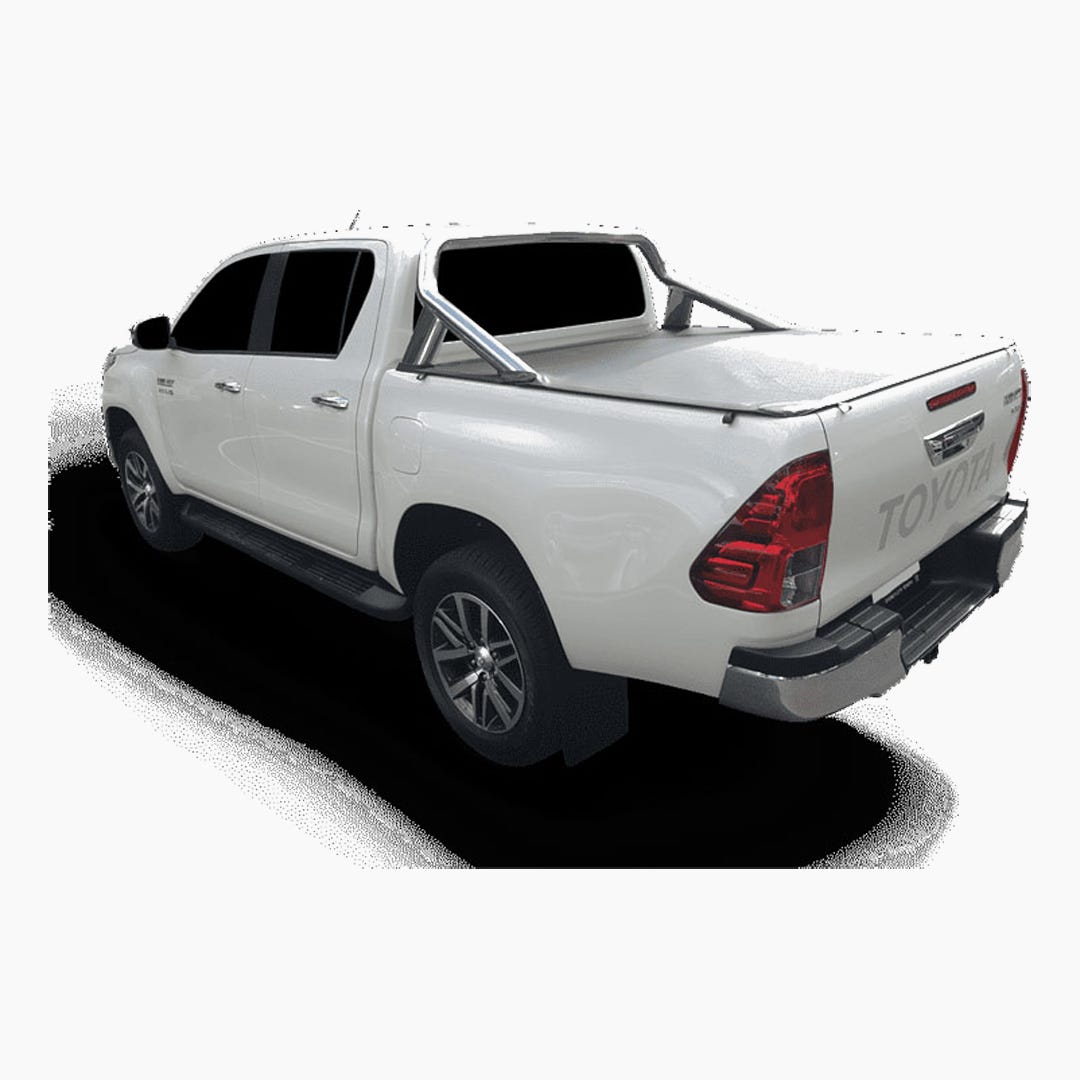 5 - Heavy Duty Floor Mats
Tradies will step in the dirt, mud, sand, grass, etc. Undoubtedly, all this material will end up on the UTE floor. By using a heavy duty floor mat, it is easy to clean the interior of the car from time to time. Without a mat, all that dirt will get stuck and even using a potent vacuum cleaner, the car will never be completely clean again. 
About TecnoTools
TecnoTools has a comprehensive range of UTE tool boxes. We have stock in all major capital cities and we offer click & collect in selected items. We can deliver via express courier Australia wide. All our products come with a minimum of 12 month warranty for an extra piece of mind. 
If you would like to know more, do not hesitate to contact our customer service by online chat, phone or email. We are here to help.