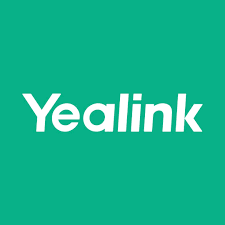 Yealink: Connecting the World, One Conversation at a Time
Yealink is a global frontrunner in providing cutting-edge communication and collaboration solutions that empower businesses and individuals to connect seamlessly across the world. Founded in 2001, this Chinese multinational corporation has grown exponentially, establishing itself as a trusted and innovative player in the telecommunications industry.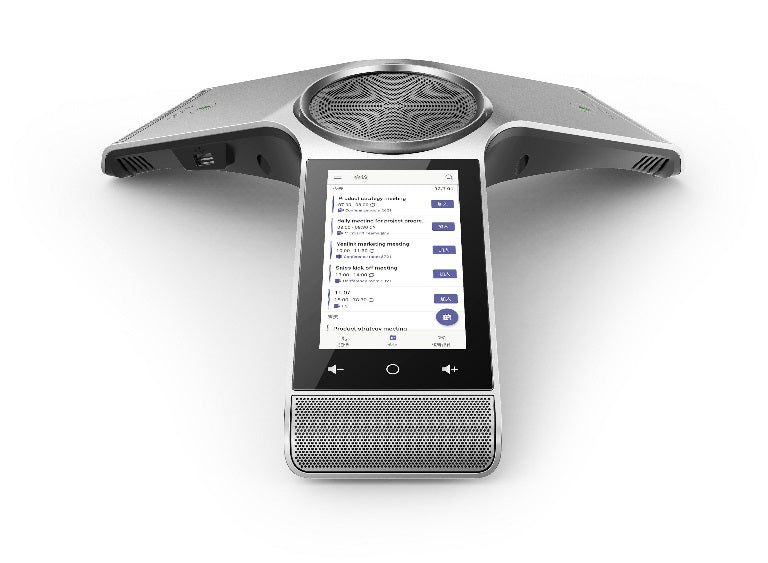 Commitment to Excellence
At the core of Yealink's ethos lies an unwavering commitment to excellence. Yealink continuously endeavors to deliver exceptional, reliable, and user-friendly communication solutions tailored to meet the diverse needs of businesses, irrespective of their size or industry. This commitment fuels their consistent pursuit of technological advancements and ensures their products stay at the forefront of the industry.
Broad Product Portfolio
Yealink's extensive product portfolio spans a range of communication solutions, including:
IP Phones: Yealink offers an array of IP phones designed for businesses of all sizes, providing high-quality audio, intuitive user interfaces, and seamless integration with various unified communication platforms.

Video Conferencing Systems: Yealink's video conferencing solutions facilitate immersive and efficient collaboration by bringing remote teams and clients together through feature-rich video and audio conferencing experiences.

Conference Phones: Yealink's conference phones deliver crystal-clear audio quality and smart features to enhance group communication, making them an ideal choice for conference rooms and meeting spaces.

Wireless Solutions: Yealink's wireless DECT solutions provide mobility and flexibility in communication, catering to a dynamic and modern workplace.
Innovative Technology
Yealink is synonymous with innovation, constantly leveraging state-of-the-art technology to create products that redefine communication experiences. Their focus on research and development has led to numerous breakthroughs, including HD voice quality, touchscreen interfaces, advanced noise cancellation, and seamless integration with popular collaboration platforms.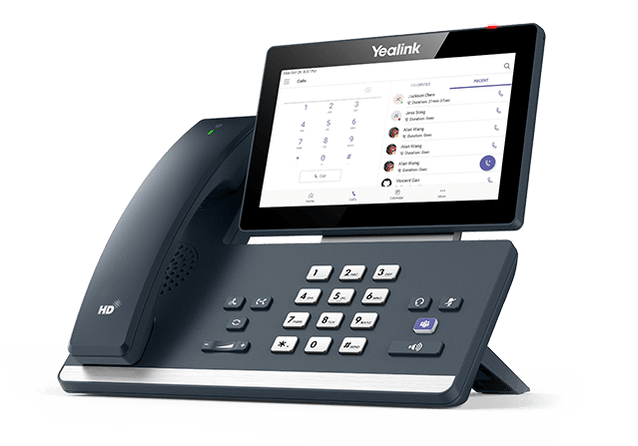 Global Reach
With a global footprint spanning over 140 countries and serving millions of customers, Yealink has truly become a world-class provider of communication solutions. Their dedication to local service and support ensures that businesses around the world can rely on Yealink for their communication needs.
Sustainability and Corporate Social Responsibility
Yealink also upholds a strong commitment to sustainability and corporate social responsibility. By adhering to environmentally responsible practices and promoting social well-being, Yealink aims to create a positive impact on the world and contribute to a sustainable future.
Where to Buy
TecnoTools has cemented its reputation as a trustworthy supplier of Yealink products, offering unparalleled reliability and exceptional customer service. With their extensive range of Yealink devices, TecnoTools ensures that businesses and individuals can find the perfect solution to meet their communication needs. From IP phones to conference room systems, TecnoTools stocks all the latest Yealink products at competitive prices.

One of the standout features of TecnoTools is their commitment to quality. Every Yealink product purchased through their platform is guaranteed to be genuine, ensuring that customers receive top-notch performance and durability. This level of assurance is invaluable in an industry where counterfeit products are prevalent.
Conclusion
In conclusion, Yealink's journey in the telecommunications industry has been marked by a dedication to excellence, a wide array of innovative products, a global presence, and a firm commitment to sustainable practices. As technology continues to evolve, Yealink remains at the forefront, shaping the future of communication and fostering meaningful connections across the globe.