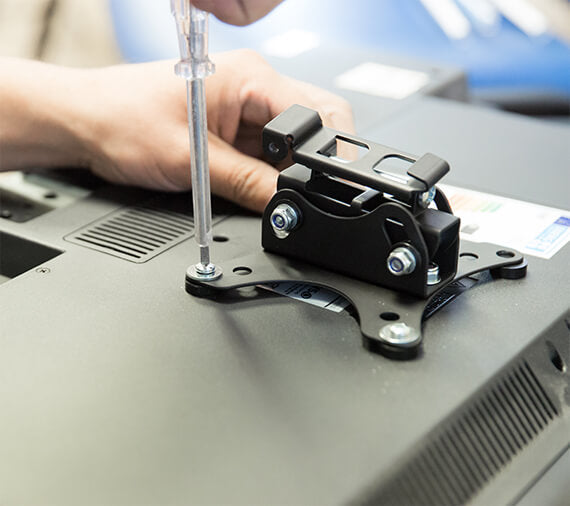 TV Wall Mount Installers - Where to Find Them in Melbourne?
When you have a project to have a TV mounted on the wall there are many things you have to consider. The size of the screen, the type of TV wall mount unit you need to buy, where it is going to be installed, the optimal viewing angle and the list goes on and one. However, if you are not a handy person, or if you do not have all the necessary tools, the installation itself might be a problem to solve. 
The good news is you do not need to do it yourself if you do not want to or cannot. You can rely on TV wall mount installers to do the job. Here we have a list of TV wall mount installation companies near you. This article will suggest a few companies operating in Victoria, Australia.
Providing TV wall mount installation in Melbourne TecnoTools suggests the following five companies.
I hope this list of TV wall mount installers can help you to find the best professional for you. If you decide to do it yourself, we suggest reading the article How High Should a TV Be Mounted on The Wall to learn about the optimal position you should install the TV on the wall.
Here at TecnoTools we do not offer installation ourselves. However, we offer our customers a great range of wall mounts for monitors and TVs. All our products come with 12-month warranty and we fast shipping Australia wide.